Enter a world of darkness and encounter the horrors that lurk within the eerie depths of the haunting woods. Dark Woods Haunted Attraction is the ultimate destination for those seeking a spine-chilling experience.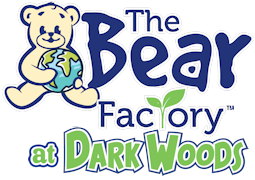 100% Recycled Fabrics
Plush for the Planet is our Sustainable Collection of plush animals made from 100% recycled fabrics. We are proud to offer the world's first sustainable build your own plush line.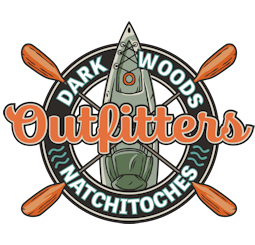 Unforgettable Adventures
Experience the ultimate outdoor adventure with Dark Woods Outfitters kayak rentals. Whether you're a beginner or an experienced paddler, our top-quality kayaks and gear will take you on an unforgettable journey.
Experience the fun and excitement of mining for lost treasure! Pan for crystals, gemstones, sharks teeth, and fossils from around the world! 
If you're looking to make lasting memories with your loved ones, come and explore the wonders of Dark Woods Adventure Park, where thrills, chills, and unforgettable experiences await you at every turn.
Lost Treasure Mining Co.
Embark on a journey into the depths of the earth and unleash your inner treasure hunter! With mining tools in hand, you'll enjoy sifting through the rich gemstone deposits, hoping to uncover precious treasures.  So come and join us for an unforgettable gemstone mining adventure!
The Bear Factory
Whether you're young or young at heart, the Bear Factory is the perfect place to create lasting memories and a one-of-a-kind stuffed animal companion. Choose from a wide selection of furry friends, stuff them to your desired level of cuddliness, and even dress them up in adorable outfits!
Learn More →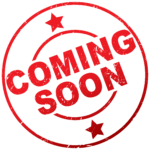 Dark Woods Outfitters
Picture yourself gliding along the calm waters, surrounded by lush vegetation and breathtaking scenery. As you paddle, immerse yourself in the tranquility and appreciate the natural wonders that Louisiana has to offer. Our self-service kayak rentals provide the flexibility you need to embark on your adventure at your own pace.
Learn More →
Haunted Attractions
Prepare to be thrilled as you step into our award-winning Halloween haunted attractions. Our haunted attractions are known for their immersive experiences that combine the perfect balance of scares and fun. From a terrifying maze to a spine-chilling haunted trail, join us for an unforgettable Halloween experience that will leave you screaming for more.
Dark Woods Christmas
Immerse your family in the holiday spirit. With festive decorations, live entertainment, and joyous atmosphere, this experience is perfect for creating lasting memories with loved ones. Explore the enchanting Christmas-themed trails, meet Santa Claus and his friends, and enjoy delicious seasonal treats. Don't miss out on this magical holiday celebration

Dark Woods Mini Golf
Dark Woods Adventure Park is thrilled to announce the addition of an exciting new adventure minigolf attraction! Currently under construction, this family-friendly experience is set to open in 2024. Get ready to immerse yourself in a world of fun and challenge as you navigate through beautifully designed courses that cater to all skill levels.
Learn More →
As Seen On Episode 337
The World's Greatest TV
Dark Woods Adventure Park has been featured on the acclaimed Bloomberg TV show World's Greatest, and we can't wait to tell you more. Whether you're a family looking for thrills, a grandparent seeking a unqiue adventure with the grands, or just someone who wants to make unforgettable memories, this is the place for you. Let's go!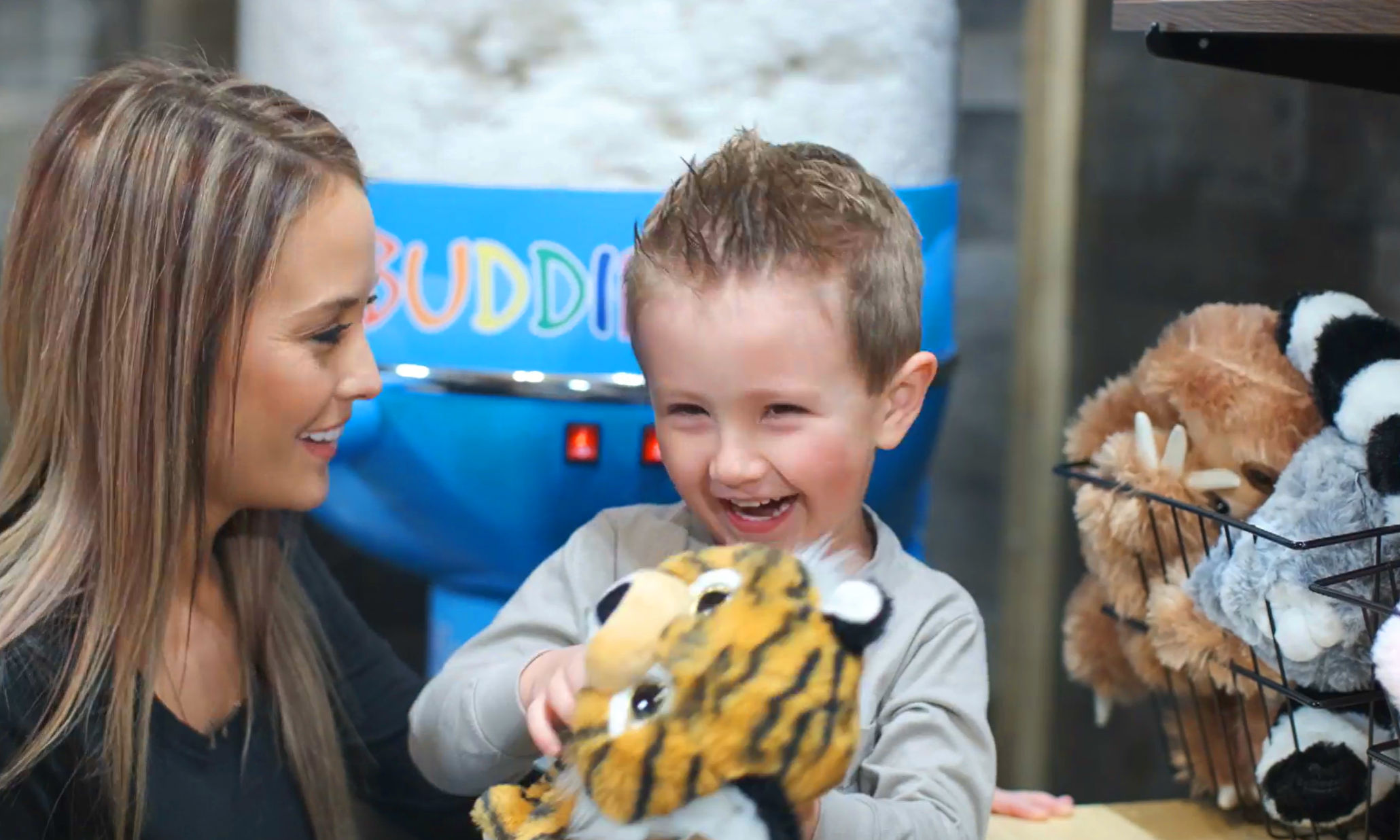 The Bear Factory at Dark Woods
Home of Stuff Your Own Plush
It's a perfect activity for the whole family, where imagination and creativity come to life! Choose your furry friend, stuff it, and personalize it with a variety of clothing and accessories. So come on over to the Bear Factory and create a special keepsake that will bring smiles to your face for years to come!